Produced with care and precision to ensure quality
We understand the importance of keeping up with fresh produce consumer trends, and for that reason our Table Grape varieties have been specifically selected to ensure continuity and relevance in an ever changing international market.
We partner with local service providers to ensure that we implement the best farming practices and use the latest technology to produce high quality Table Grapes that can compete in a global market.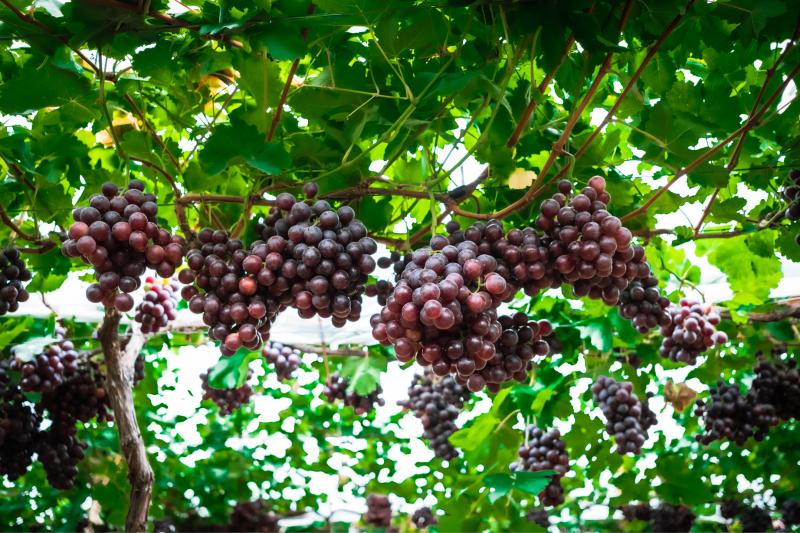 The packing season starts in week 43 and continues to week 5 and includes a range of red, white and black seedless varieties.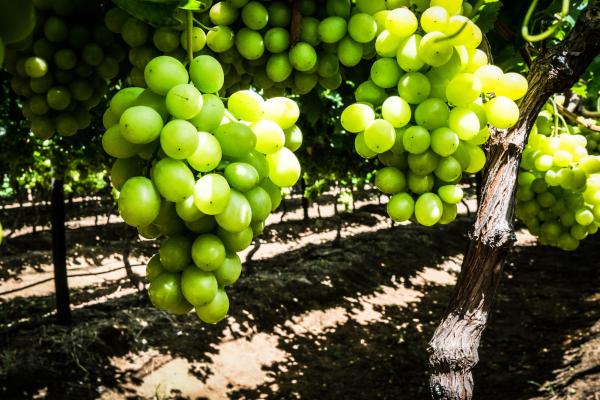 Early Sweet
Prime
ARRA 15
Sweet Globe
Autumn Crisp
ARRA 33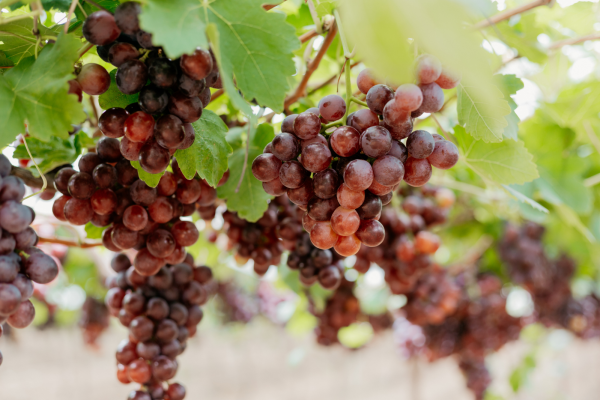 Starlight
Tawny
Sweet Celebration
Crimson
ARRA 29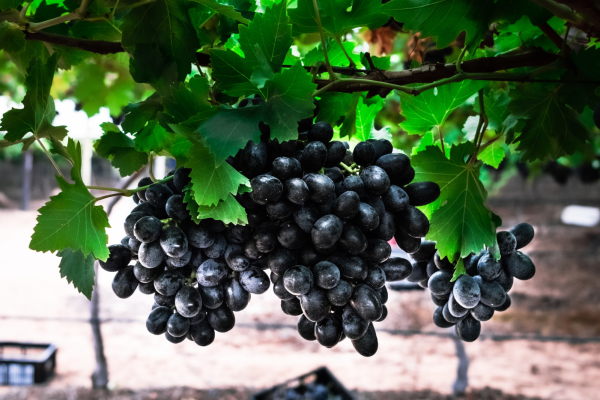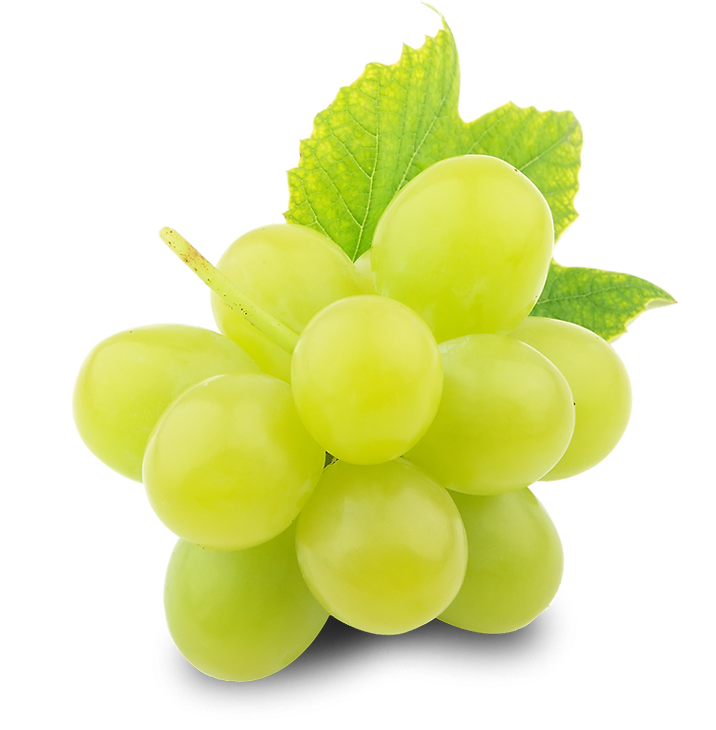 Grapaes is a variety bred by the Grapa company and known by its trademark Early Sweet. It has a unique Muscat flavour. It is our first white seedless variety to ripen and is harvested in weeks 43-45.
Prime has a light muscat flavour, with a fresh, crispy eating experience. It ripens in week 44 -46 with excellent yield, color, berry size and taste!
ARRA 15 is a unique and appealing white seedless variety. The berries are long, cylinder shaped and particularly crunchy. Its creamy, light green color together with its bright waxy appearance make it very appealing to customers. It is a mid season variety, harvest weeks 49-51.
A mid-season white seedless grape that produces naturally large berries. Its thin skin, crunchy texture and high Brix provide a superior eating experience.
A large berry white seedless grape with a sweet subtle Muscat flavour and crisp juicy texture.
The uniqueness of the ARRA 33 is the early ripening time. Free of shot berries, it is characterized by outstanding eating quality with extreme crunchiness and a hint of Muscat flavour.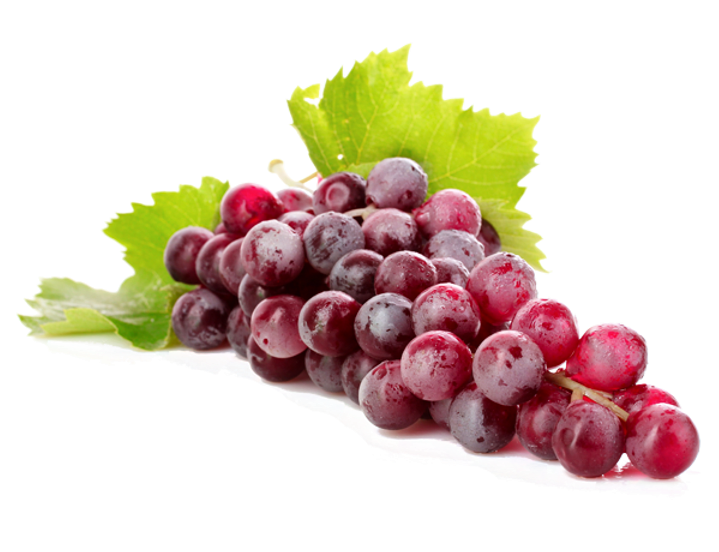 Starlight is an early pink/red seedless grape. The berries are round medium sized, sweet and crunchy. Harvest Week 45-47.
Tawny is a mid season red seedless cultivar with very good shelf life. It is a durable grape that is labour friendly and shows a resistance to cracking after rain.
(IFG Three) is a mid-to-late season brilliant red seedless. A high yielding variety with naturally large, oval shaped berry that colours well, producing a crispy firm textured berry.
This late season variety boasts a crisp, juicy texture and an excellent sweet flavor. Harvest from Week 51-53
ARRA Passion Fire™ is an early red seedless variety with exceptional eating quality. It has large crisp berries and an excellent natural, cherry colour. It has extraordinary shelf life and shipping durability.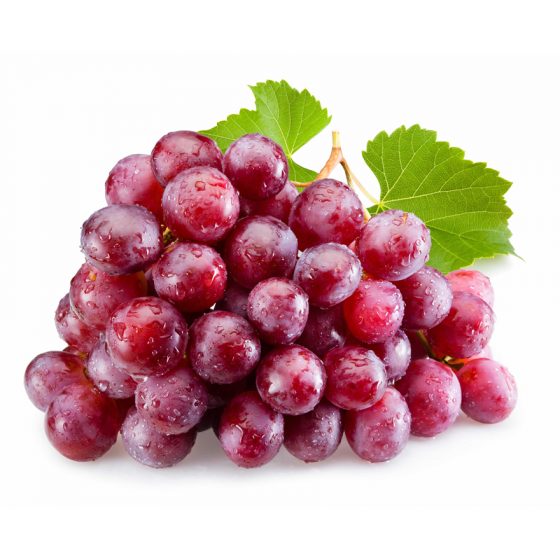 Large to very large sized grapes with a crisp, red skin. This seeded variety is hardy and handles rain well.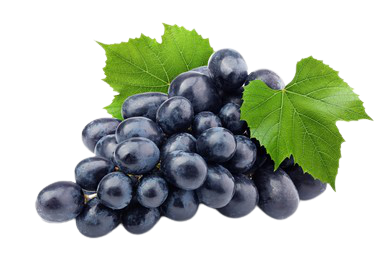 Midnight Beauty seedless grapes have supersized, elongated black berries which are full bodied, crunchy and refreshingly sweet. Harvest from week 47 – 49.
A most exotic grape, that blends exquisite Muscat and tropical flavors for a pleasing palate experience. Harvest week 48-50.