Driven by the people who eat our products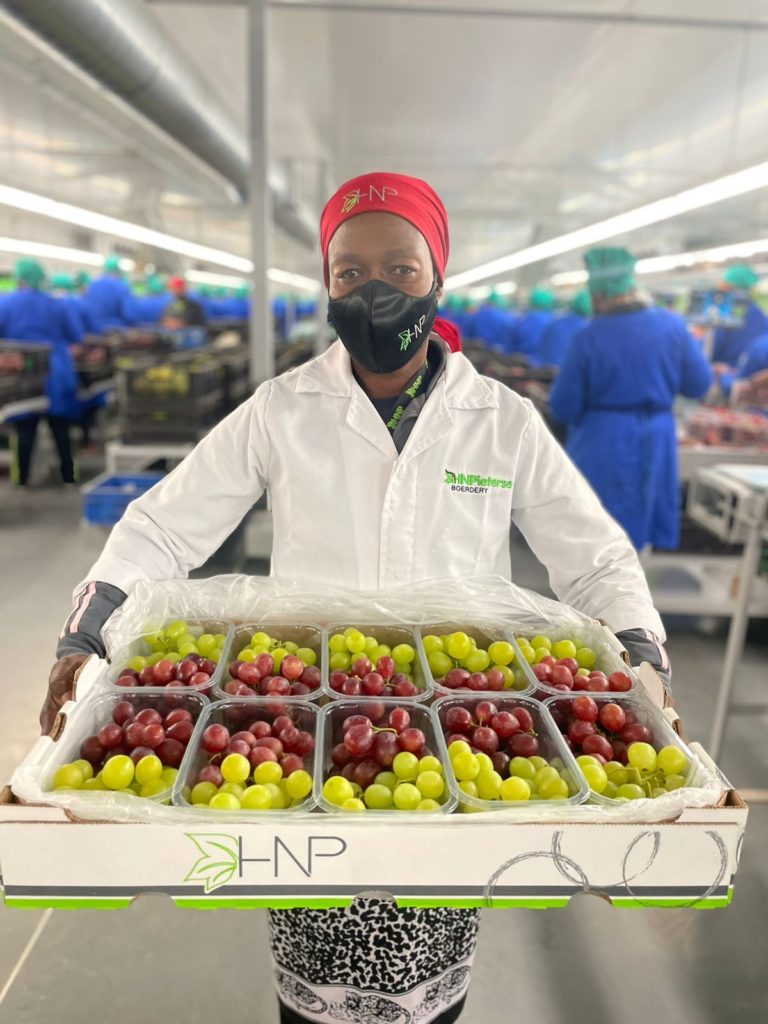 HNP Boerdery was founded in 1989 by Hendri Pieterse on a farm in Krokodilsdrift, Grobersdal in the Limpopo province of South Africa. It was originally a Tobacco, Cotton, Wheat and Maize farm. The farm expanded to 5 different production units, with the first table grapes being established in 1995, and citrus in 2000. Since then our basket has expanded to over 350 hectares of table grapes and 500 hectares of citrus.
All table grape and citrus varieties are carefully selected for their marketability, climate suitability and timing.
We are a family owned business that values relationships with all our stakeholders, locally and abroad.
The vision of HENDRI PIETERSE BOERDERY (PTY) LTD is incorporated in our background, culture and motivation.  We are a family-owned company who specializes in growing quality grapes and citrus for export to global markets.  Our vision is:
Profitable growth through superior products and customer relationships;
Innovation, quality and commitment;
"Driven by the people who eat our products"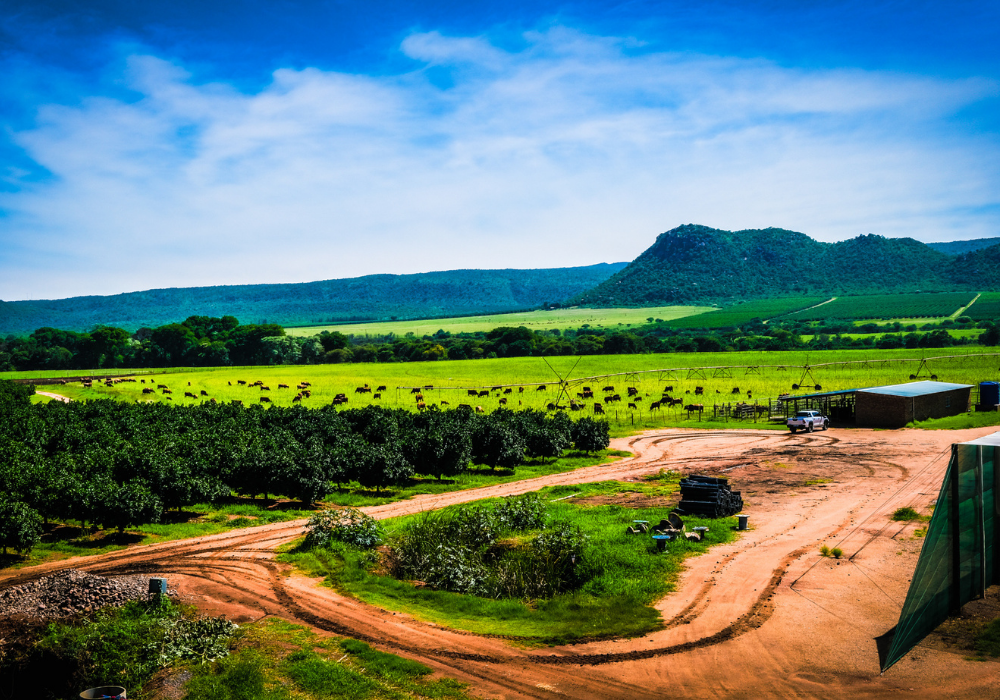 Guided by relentless focus on our values, we will constantly strive to implement critical initiatives required to achieve our vision. In doing this, we will deliver operational excellence in every corner of the Company and meet or exceed our commitments to the many clients we deal with.
​All of our long-term strategies and short-term actions are moulded by a set of core values that are shared by each and every stakeholder.  The business strategy identifies, understands and satisfies the needs and the wants of the customer. The HNP Group is alert to changes which impact the business and exercise initiative to capitalize on new opportunities.
Through the efforts and hands-on ability of our leadership the HNP Group focuses on customer needs and requirements to enable opportunity for mutually beneficial growth and sustainability in the long term. The HNP Group respects the environment and contribute to the economic strength of society on a local and national basis in all countries in which business is conducted.
To accomplish our mission, the HNP Group will ensure highly trained, motivated, rewarded and retained personnel of exceptional ability, character and dedication by providing good working conditions, superior and visible leadership, compensation on a basis of performance, and an attractive benefit programme, opportunity for growth and a high degree of employment security.
SOCIAL RESPONSIBILITIES AND ETHICAL STANDARDS
HNP Boerdery (Pty) Ltd aims to work with the commitment to successfully ensure that suppliers adhere to contractual specifications and satisfy the customer in terms of consistent quality and timely delivery. We are committed to maintaining an effective quality management system through the active involvement of all employees.
We will comply with all statutory safety and environmental regulations to ensure the safety of our employees and to discharge our responsibility to society. It also aims to promote a work environment which encourages personal and professional development of its employees.
HNP Boerdery (Pty) Ltd business philosophy aims at supporting all those who have a stake in our success:  our funders, our shareholders, our clients, our staff and the communities in which we operate. 
Management wishes to practice integrity in all our business dealings and commit us to act within the framework of the Constitution and the law of the land.  Ethical conduct and social responsibility characterise the way HNP Boerdery (Pty) Ltd is doing business. Management considers honesty and trustworthiness as key elements of our way of conducting business. We do what we promise to do.
HNP Boerdery (Pty) Ltd provides a rewarding work environment, fair compensation to its employees, a fair return to its shareholders and is committed to the concept of capacity building of all the employees involved in the enterprise.
Management beliefs that customer focus is usually a strong contributor to the overall success of a business – we will therefor ensure to always strive to pro-actively address customer concerns and needs.  It will focus on developing and sustaining productive customer relationships to get to know customers and their needs and expectations.  
The following is always of utmost importance for the group:
We develop trust and credibility through meeting their customers' expectations.
As a leader in our field, we always strive to solve our customers' problems effectively and with competence and empathy.
We make sure that what customers pay for, are products and services delivered in accordance with the terms and conditions they agreed upon.
HNP Boerdery (Pty) Ltd provides a rewarding work environment, fair compensation to its employees, a fair return to its shareholders and is committed to the concept of capacity building of all the employees involved in the enterprise.
We believe in adequate and continuous social investment.  We will strive to participate in community projects and become a responsible corporate citizen that is focused on giving back to the community.
We intend to establish a culture that is seen as highly professional, reliable and committed to not only its members, but its employees and community as well.  All managers will be empowered to take accountability for their own divisions.  We also believe in the empowerment of employees, and as such, will encourage this philosophy in our day-to-day operations.  It will remain our goal to develop the business into a professionally managed enterprise and in the process educate our future employees in:
Best production practices
Culture
Production techniques
Safety / first aid and treatments
Curing and Storage
Quality assurance and control
Basic Financial Principals
The HNP Group survived some of the most difficult political, financial and economic times in the recent history of South Africa and the world. It survived the financial and economic uncertainty and remained a market force and transformed into a multi-million Rand enterprise over the last 25 years. This business grew from strength to strength and is one of the most respected and well-known businesses in the Citrus and Grape producing sectors in South Africa. The HNP Group's uniqueness will endure, evidenced by their innovative approach to the Citrus, Grapes and other sectors in South Africa through quality products.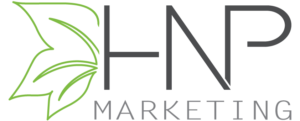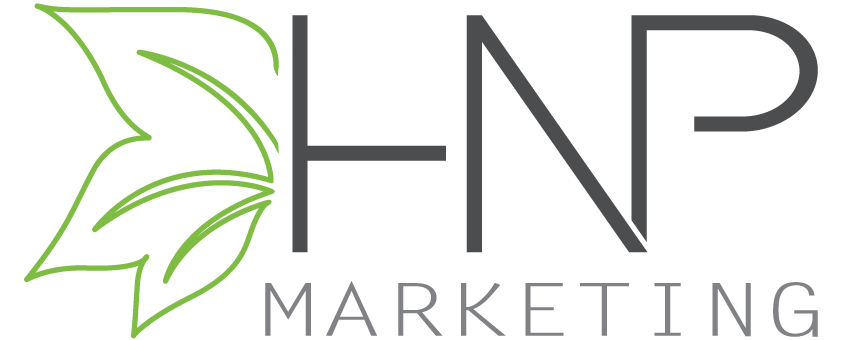 HNP Marketing is an exporting company that was started in 2010 with the view of increasing value and control in the export chain. From initially only operating as Grower Exporters, we now do the marketing and exporting for a number of external farms as well.

H.N.Pieterse Boerdery
Krokodilsdrift
Groblersdal
0470
PO. BOX 1218
info@hnpieterse.co.za
Tel: +27 82 387 3901